Helping out Hogansville Area Shoppers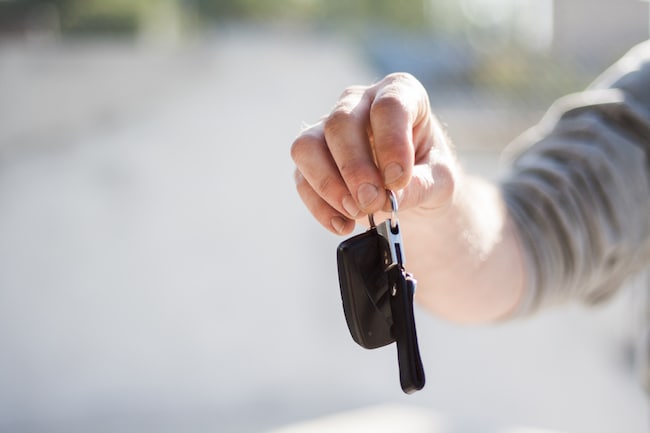 Getting an auto loan when you have bad credit might seem a little bit daunting; however, you have no need to fret. Nissan of LaGrange near Hogansville is here to help you out. We understand that life can sometimes throw you a curveball; thus, we won't judge you based on one number. Instead, we'll give you some advice to help you get the best loan you can (given your credit predicament).
What To Do:
Make sure you deeply need the car. If you've gone a while without it, don't bite off an unnecessary monthly expense.
Check your credit report. Get a free report. You have no reason to simply trust the dealership and can always benefit from a bit of insight.
Limit your search to a 2-week timeframe. Lenders will check your credit score when you apply for loans; each check negatively impacts your credit. As cruel as this is, there's nothing you can do but mitigate the damage.
Opt for a shorter loan period. Interest rates tend to be lower for shorter loan periods.
Look for newer vehicles. Believe it or not, older vehicles tend to charge higher interest rates than newer ones.
Consider a cosigner. If you're deeply concerned about your credit and income, this may be the best option. However, you and the cosigner better have a good relationship.
While you can get an auto loan from several sources-banks, credit unions, car dealers, and more-you are unlikely to beat our financing offer. Do your research…we'll wait for you to come back to us. We'll do the most for you when it comes to bad credit car financing.
If you have any questions, feel free to contact Nissan of LaGrange near Hogansville at (888) 698-5525. We are ready and willing to answer any questions you may have.