Incomparable Service Specials at Nissan of LaGrange
From oil and filter changes for $29.95 to a 4-tire rotation for $9.95, our expert technicians at Nissan of LaGrange offer top-notch services at the best prices! When you schedule with our Nissan service center, you take a step in the right direction...for your wallet and your car.
We offer specials and discounts year-round on all things service; from the everyday oil change to a check engine light analysis or a brake inspection, we're here to fix up your car...but we're not fixing for a frightening fee. If you're on a tight budget, you have no need to worry; just print out one of our several coupons below!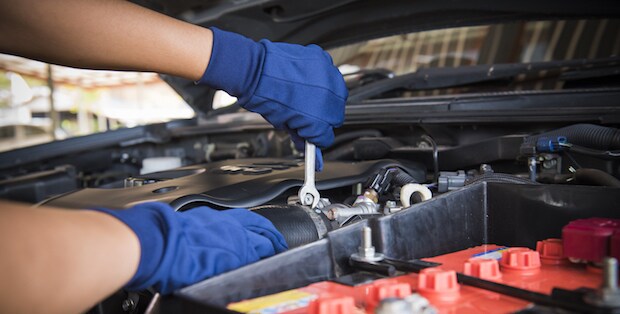 That Extra Step
We'll also cover that car-wash you've needed for a while. It's complimentary every time you drop off your car for service! And to top it off...it's a hand-wash; we'd never risk scratching that impeccable paint job with automatic bristles. This isn't the amateur hour.
If you have any more questions, feel free to contact our service department at (855) 200-3849. If you are pleased with our prices, you are sure to be blown away by our service.